Description
Cinnamon Cereal with a hint of vanilla
Cinnamon Cereal with a hint of Vanilla is a perfect bariatric friendly cereal. Looking for a healthy breakfast option that will fuel you up without packing in extra sugar and calories? Our Cinnamon Protein Cereal is exactly what you're looking for. A bowl of this delicious, crunchy high protein cereal will reduce hunger and keep you going all morning. Made with a hearty sprinkling of cinnamon, this protein cereal is a dieter's dream come true, thanks to the delightful taste, low calorie content and a whole lot of protein.
Product Highlights:
15g of protein
ONLY 4 net carbs
Gluten Free
2 Weight Watcher Points
INGREDIENTS:
Soy Protein Isolate, Soy Flour, Soy protein Concentrate, Rice Flour, Sunflower Oil, Polydextrose, Cinnamon, Sucralose, Vanilla
7 Packs per Box
Payment & Security
Your payment information is processed securely. We do not store credit card details nor have access to your credit card information.
Customer Reviews
Write a Review
Ask a Question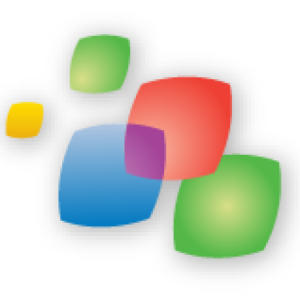 RS
11/09/2023
Rick S.

United States
I recommend this product
Great Cereal
I must admit I am a repeat eater of Cinnamon Cereal. It taste great and I enjoy its crunch. A go to breakfast food on a regular basis.
10/16/2023
Anonymous

United States
I recommend this product
This is one of the best cereals I have ever had! I use it for breakfast, for a snack mixed in yogurt! I am a diabetic
Great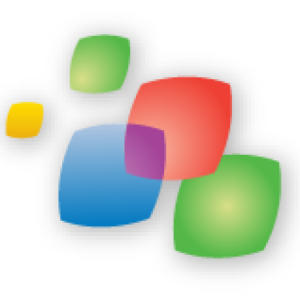 RS
08/13/2023
Rick S.

United States
I recommend this product
Great cereal for breakfast
My go-to flavor is peanut butter chocolate, but they seem to run out of this flavor quite often. Cinnamon is my go-to alternative and it is good as well.
02/13/2023
Anonymous

United States
Tasty Cereal
I enjoy the crunch and flavor. The cinnamon vanilla flavoring is not overwhelming. I enjoy this as a crunchy snack just as much as a bowl of cereal.
09/22/2022
Lisa V.

United States
love it!
Awesome cereal, great cinnamon/sugar flavor!